Follow these 2 steps, #1: pick a subscription option, and #2 follow the simple instructions to complete your registration. PayPal now accepts all major credit cards & PayPal accounts for membership! When you sign up we do not see your sensitive personal information. It is a priority for us to make your experience as a member of this website a safe one, and an enjoyable one! Your privacy is our priority! (Available worldwide) SCROLL DOWN FOR A SUMMARY OF THE FEATURES WITH THIS WEBSITE! Payments are reoccurring, just use the unsubscribe button if you wish to stop payments or change to another payment option.
ATTENTION: If you are a returning member, and you are picking a new subscription package, LOG IN TO YOUR EXISTING ACCOUNT FIRST, and pick the subscription of your choice afterwards so the payment is attached to your existing account or you'll have to create a new one. If you run in to any problems just email Bruce with the email located below.
All membership options unlock full access to all Blitz Team content!
Bronze (5.99 for 1 month):
Silver (9.99 for 2 months):
Gold (24.99 for 6 months):
Platinum (39.99 for a year):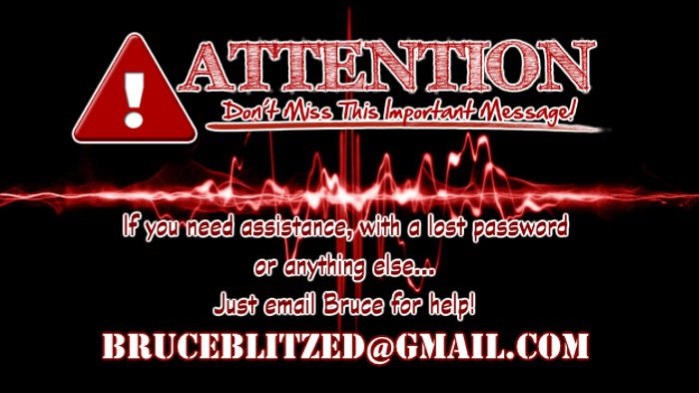 Cancel your subscription at any time:
BOOST your knowledge and enjoyment by joining today!!
With the 5,500+ Blitz Team videos on Blitz Sports Network, there is ALWAYS something entertaining to watch! The amount of Blitz Team entertainment is nearly endless with our massive archive of videos!
DON'T SIT ON THE SIDELINES THIS MONTH, THIS IS ANOTHER HUGE MONTH ON BLITZ SPORTS NETWORK!